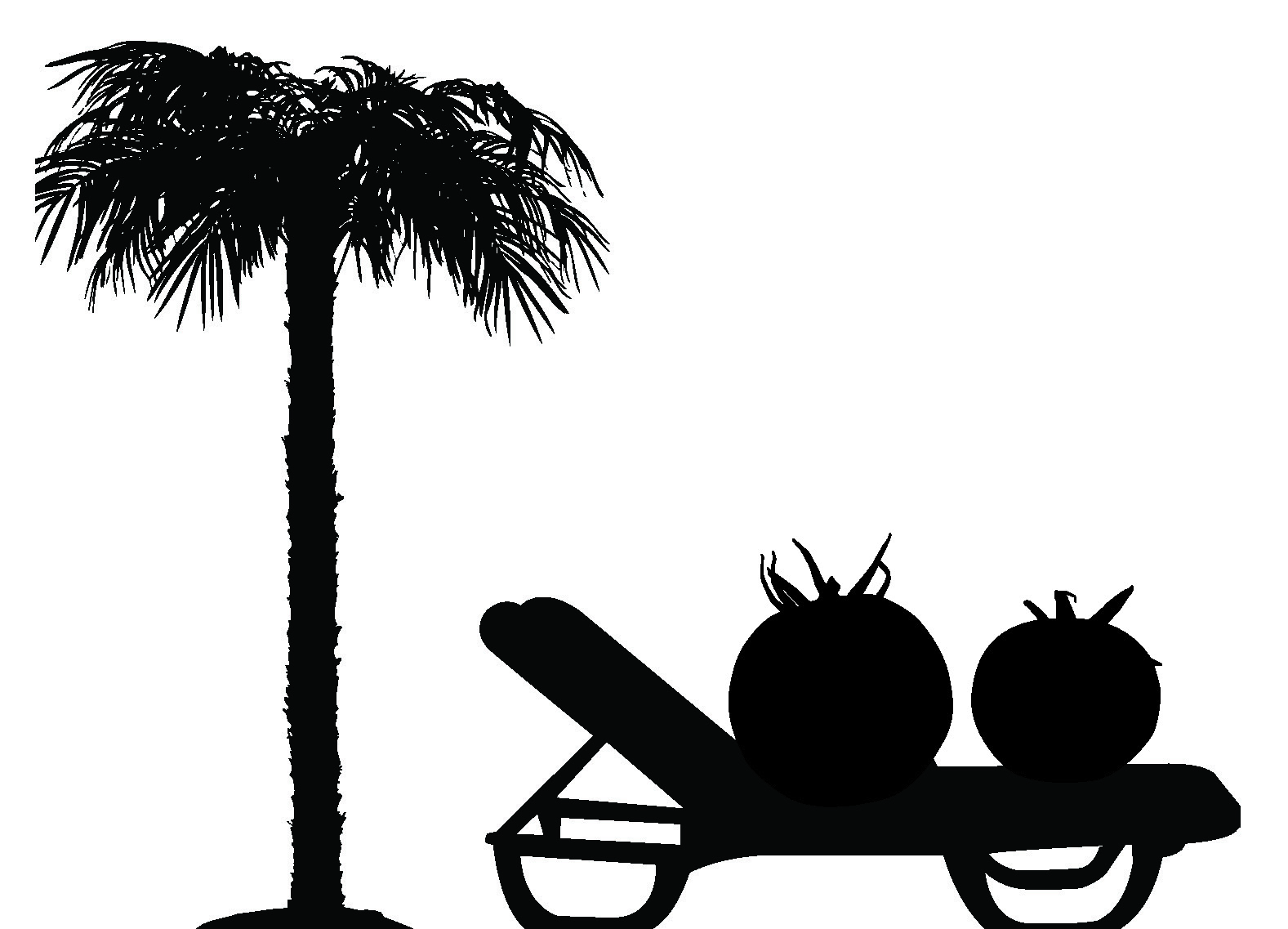 Simple and summery! Hope you enjoy. Caroline x
Ingredients:
2 tbs olive oil
4 tbs unsalted butter,
cut into tbs pieces
8 tbs plain flour
75ml dry white wine
75ml chicken stock
8 tbs sun-dried tomatoes in oil, drained and coarsely chopped
5-6 tbs pitted brine-cured black olives, drained and coarsely chopped
couscous (made as per packet instructions)
Recipe:
Heat the olive oil and garlic over medium heat.
Stir in the sun-dried tomatoes and unsalted
chicken stock. Reduce heat, cover and simmer
for 10 minutes.
Add the olives and parsley to the sun-dried tomato
mixture and stir through. To have as a smooth
paste purée.
Make the couscous, stir in the sauce and pack up.
For additional flavour add the juice and zest from
1/2 a lemon or some chopped coriander.